Thanksgiving Festival Service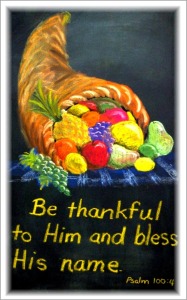 Thursday, November 28th is Thanksgiving Day.  The Washington New Church has a special family festival service at 11:00am.
All are invited to this joyful service and are welcome to bring a fruit or food offering.  The food offering is later distributed to a local food pantry.
Please join us this Thanksgiving!