Swedenborg's Birthday Banquet
Swedenborg's Birthday Banquet • FRIDAY – Jan 25, 2019 – 7:00pm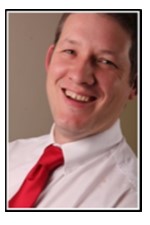 Please join us and welcome Rev. Mark Allais and his wife Karen who will be visiting us to meet with our pastoral selection committee and will be our guest speaker at this year's Swedenborg's birthday banquet.
Marks topic will be: Being the Church – bringing together the simple foundation truths that provide structure to the church within and without.
Call the office to reserve a ticket to the banquet.  $10 – Adults, $5 – Students.