Newcomers Welcome!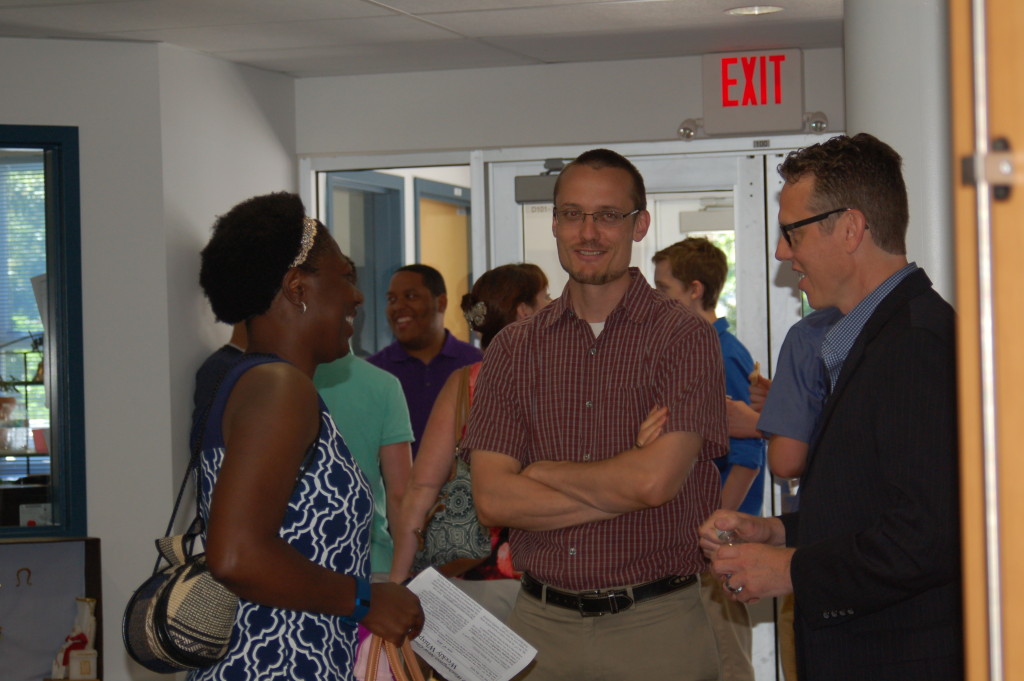 Washington New Church, as a congregation of the New Church,
offers a practical, spiritual framework to live by and supplies sensible and unique solutions to difficult life-questions. Our church supports each individual in forging a personal relationship with God, providing direction, strength, and peace for everyday life.
Whether you're looking for a warm church community, or seeking a more meaningful spiritual practice, the Washington New Church opens its doors to you. Please browse our website for more information. The Beliefs page may be useful in understanding some of the core teachings of our church, whereas the Worship Services page will tell you more about our worship service and Sunday children's program. Please contact us with your questions.
In anticipation of your first visit to our church please click here to see our very latest edition of our 14 page Welcome to the WNC "Welcome Book." You will be given one of these in printed form, along with selected introductory material, when you visit. In the meantime this online version (with its own table of contents) will tell you what to expect. Note especially the map of our facilities at the end of the booklet.
We're so glad that your spiritual journey has led you here. We hope to welcome you to a church service soon!
Featured Links for Newcomers:
Introductory Book about New Church Beliefs (digital version) – Inner Light, by Brian Kingslake
Newcomer Friendly site about the New Church – New Church Foundations