Book of Revelation Morning Classes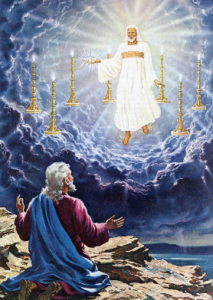 This is a Series of morning classes on the Book of Revelation meets at the Gladish home at 10:00 AM.  This class will meet every two weeks and rely on selected readings from Apocalypse Explained & Apocalypse Revealed – by Emanuel Swedenborg to inform discussion.  A syllabus is available on request, and new members of the group are always welcome.
Classes meet on Wednesday mornings every other week with some exceptions so watch the calendar.
For more information and directions contact the office.