Come for a Visit!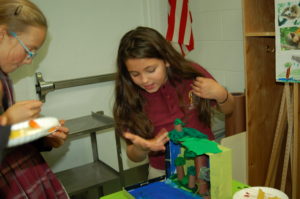 If you missed our open house you can still come visit the school. Contact the school secretary: 301-464-5602 for an appointment to tour the facilities and get information.
Religious Education since 1970
Christian teachings in a new light
Deeply committed teachers
High academic standards
Art, music and play
Affordable tuition
Aftercare available
For more information, check out the school tab on this website or contact the office 301-464-5602 or bonnie.cowley@washnewchurch.org.